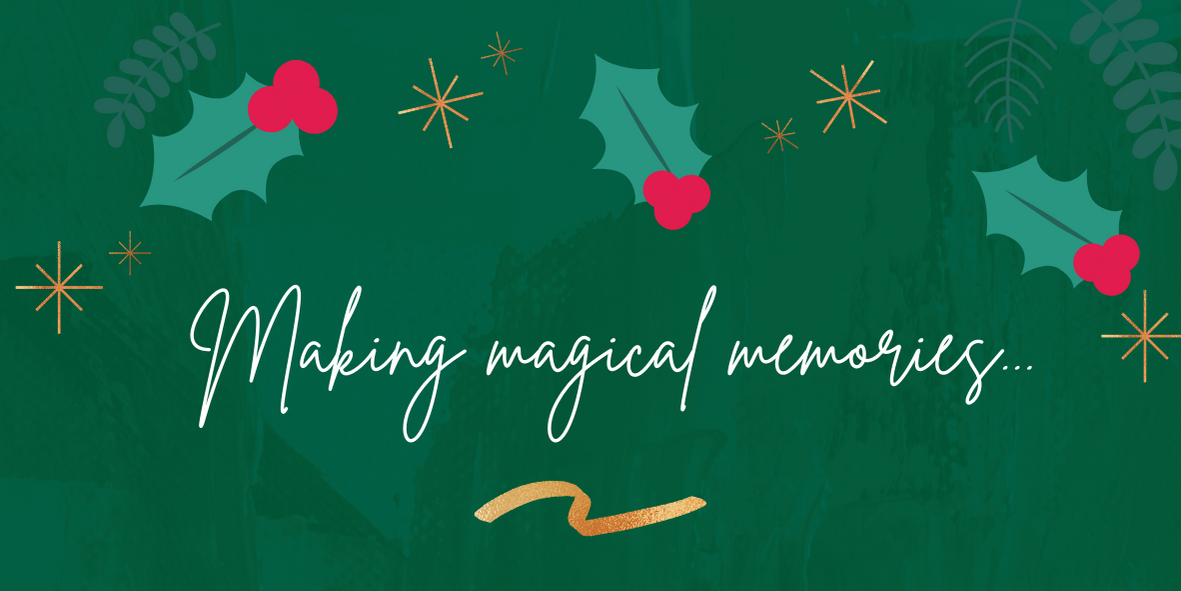 Christmas isn't the same without a festive visit to Pugh's so we're going to make this one the best year yet! We put our all into Christmas here and generations of families have visited us year upon year. It's a privilege for us to be a part of your yearly traditions so we are going to provide our beloved Pugh's customers with the most magical Christmas shopping experience like no other!
Even though we are hanging up our stockings with the Santa experience here at Pugh's for the next few years, fear not as Christmas is still very much coming to your local family, run garden centre.
You'll be able to enjoy breath-taking displays, shelves adorned with Christmas magic, sumptuous festive food, glorious goodies in the Food Hall, late night shopping and of course we'll have our enchanting forest of real Christmas Trees for you and your families to immerse yourselves in the full festive experience.
We want to thank you again for supporting us through what has been such an unprecedented period of time in all of our lives. Pugh's will remain at the forefront of creating magical memories for many years to come in one way or another including this year where we will strive to provide you with the best Christmas yet.
Many Thanks,
The Pugh Family