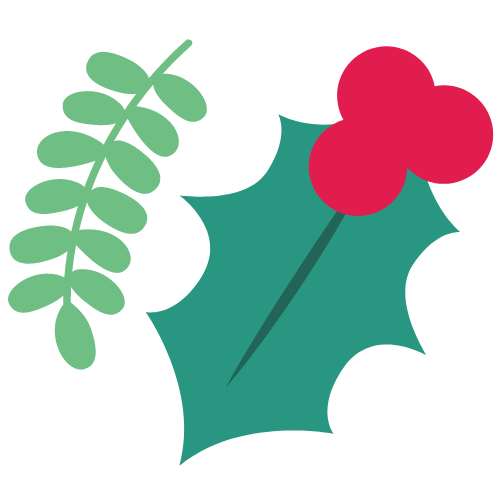 Marvel in the magic of Christmas at Pugh's!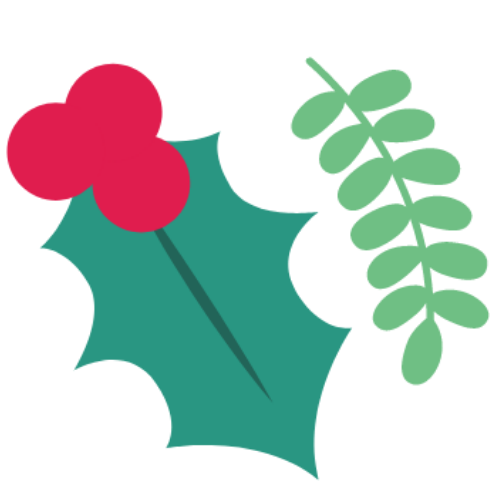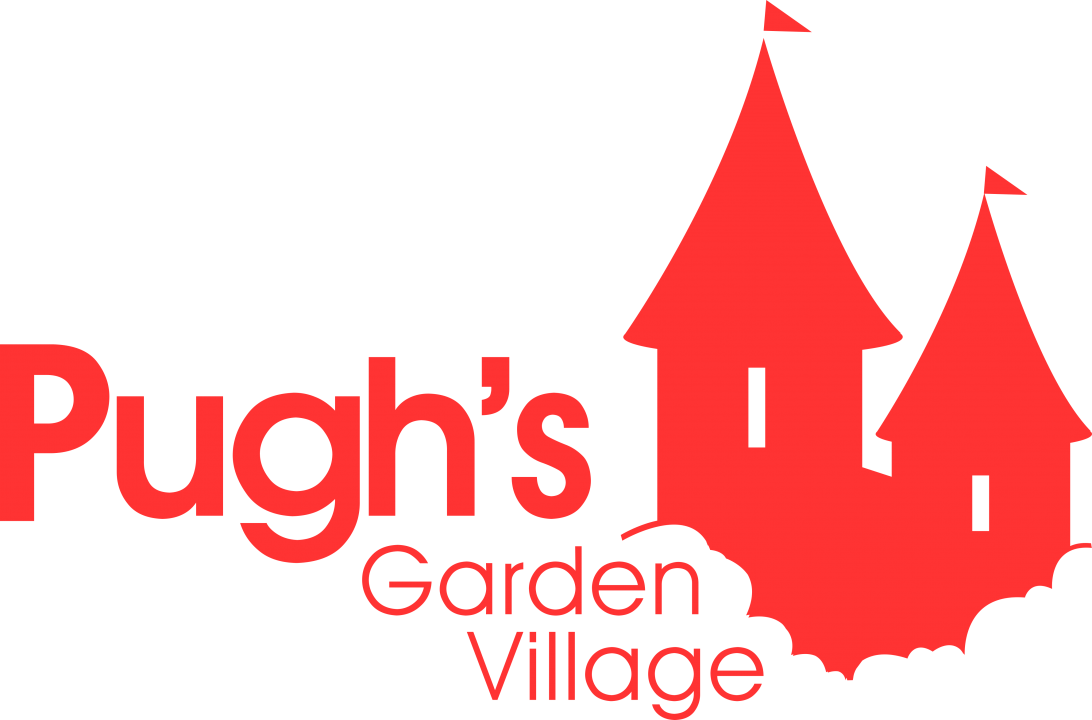 Your local, family-run garden centres have plenty of opportunities for you to make magical memories this festive season, so take a look at the wonders of Christmas that you can experience at Pugh's...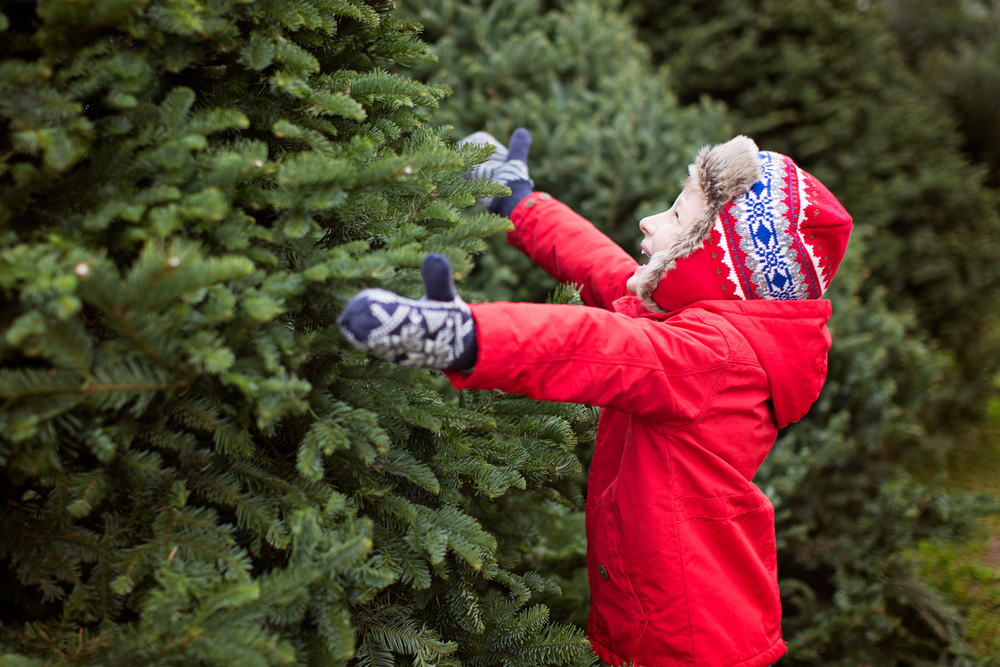 Buy your Real Christmas Tree at Pugh's!
Generations of families have visited Pugh's at Christmas to find their dream Christmas Tree to take centre stage in their homes for the festive season. That's because our Christmas Trees are the top of the crop. The needle-retaining Nordmann Fir is the perfect, luxury real Christmas Tree. Grown at a specialist nursery in Ireland, the Nordmann Fir trees are nurtured in specially chosen soil from seed selected from proven sources. Our Christmas Tree supplier, Emerald, has been trusted and used by Pugh's for over 30 years. We are proud of our trees and know how much it can mean at Christmas each year to have the perfect one adorn your home.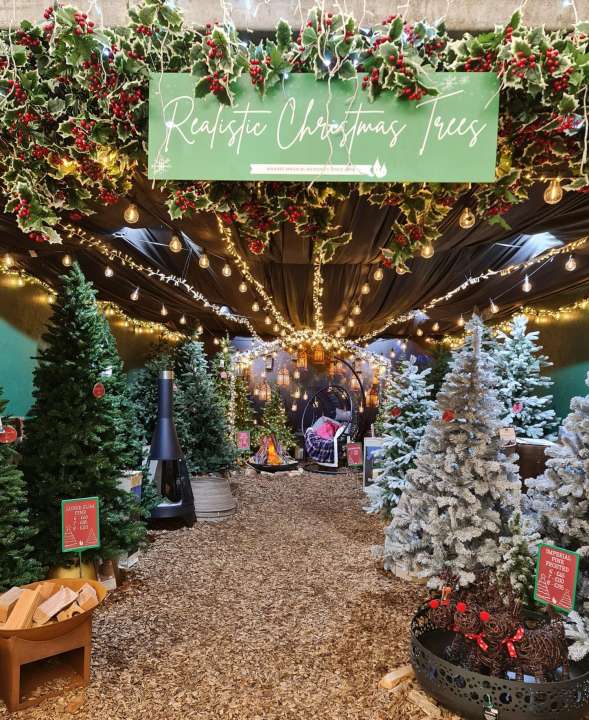 Pugh's By Night! Late Night Shopping | Monday 29th November - Friday 10th December | Radyr & Wenvoe | 5:30pm-7pm (Monday-Friday only) Free to attend! No need to book
Experience our Garden Centres like never before as Pugh's takes on a whole new life under the stars.
Enjoy this exclusive after-hours shopping time and start ticking off your Christmas shopping list in our magical atmosphere, away from the hustle and bustle of busy city streets and shopping centres. We've got everything you need for a fabulous festive season.
Fill your stockings in Pugh's Food Hall where our shelves are bursting with your festive foodie needs! From Christmas dinner trimmings, succulent desserts, tipples for toasting and all your Boxing Day buffet nibbles! Create bespoke gift hampers for all the family with our huge range of products and gift hamper service. You can alsoorder your Christmas meats from Farmers Pantry Butchers.
Tiptoe through our enchanted forest of Real Christmas Trees and find your perfect no-needle-drop Nordmann Fir to take centre stage in your home! Bring the family along and make some magical memories as you find your dream Christmas tree together to either take home with you that day or you can book your delivery slot with a member of our team!
Festive joy fills the air with choirs singing beautiful Christmas Carols as you shop! (selected nights only)
Meet our friendly Elves, all the way from the North Pole! Have some once in a lifetime, family festive photos in front of our gorgeous Christmas displays and even post your letter to Santa!
Relax in our Restaurants with our festive menu of cosy winter warmers, seasonal drinks and treats.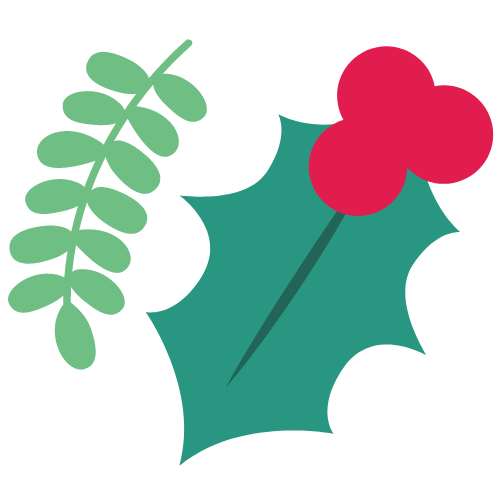 Have yourself a Sustainable Christmas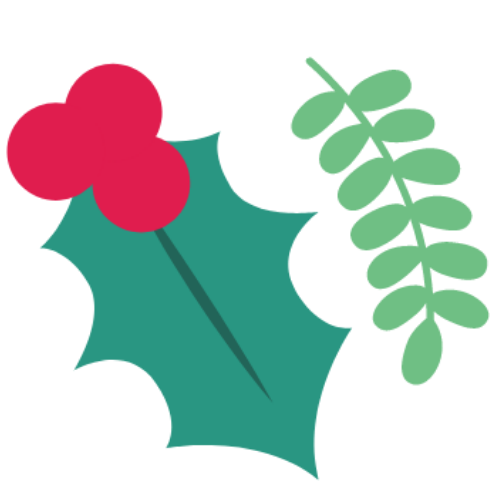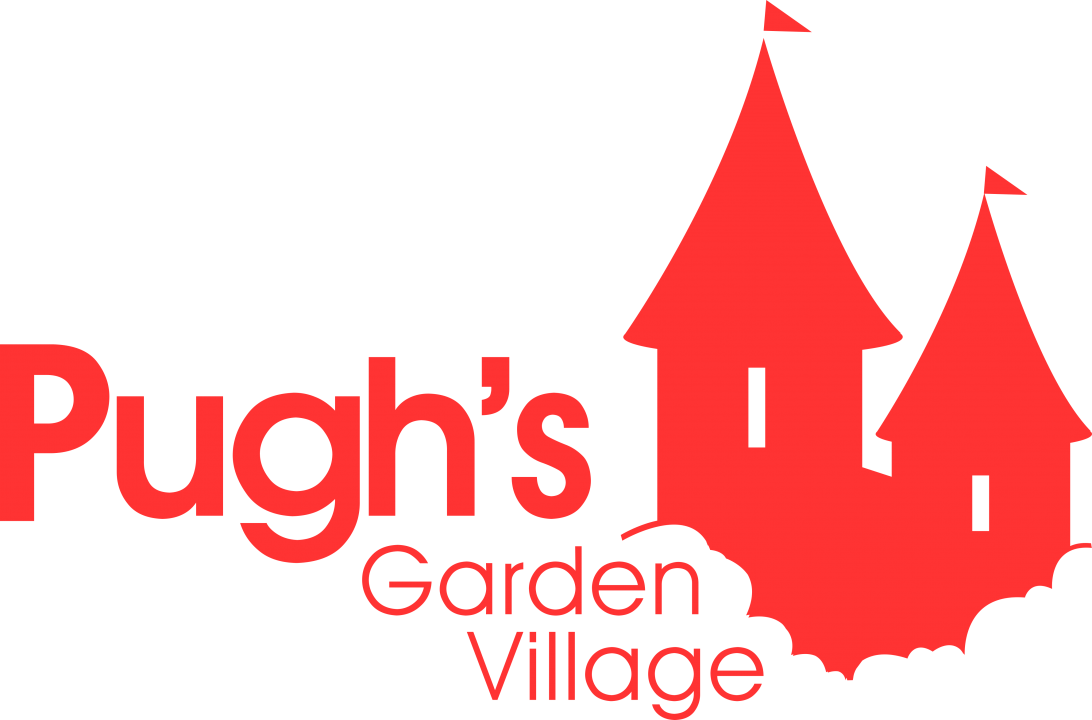 Here at Pugh's, with the garden centre and our natural environment being at the heart of our business, we want to become as transparently sustainable as we can and take steps to help tackle the war on waste and the climate crisis.
We have created a long-term Environmental Ethos which you can read here and have already made a start where we can in some areas of the Garden Centre. This includes across our Christmas departments where you can find the following...
100% recyclable Christmas Cards from Woodmansterne. These also include unwrapped cards where no plastic wrap is used to help tackle waste!
Recyclable Kraft Christmas bows and packaging by 'Glick'.
Sustainable gift ideas such as Myddfai Luxury Welsh Bath & Body products in re-usable glass bottles
Recyclable Christmas Crackers
Kaemingk Recycled Ribbons. All ribbons are made of recycled or renewed materials, like recycled PET bottles, cotton or other recycled materials. The ribbons are produced with low water consumption and the spools are made of recycled PET bottles. The displays are made of unlaminated craft carton which can be easily recycled.
We look after and keep all of our display decorations, including our artificial display Christmas Trees, one of which we have had and used for over 10 years! Our display decorations are circulated between our stores to be re-used year on year. This helps reduce waste within our visual merchandising displays and give new life to pre-loved decorations.
We sell LED Christmas lighting which are the most energy-efficient and environmentally-friendly lighting technologies!
Our Real Christmas Trees are grown and managed in sustainable ways. Christmas tree plantations provide an excellent habitat for wildlife, with many bird species nesting in the growing trees and feeding on the insects that live among them. Christmas tree cultivation absorbs and stores more carbon dioxide from the atmosphere than it releases, which helps to offset greenhouse gas emissions, and for every Christmas tree that is harvested, a replacement is planted the following spring. Since it is completely biodegradable, your cut Christmas tree can be put to good use once the festive season has finished. We encourage customers to consult their local recycling authority, who can advise on the best means of disposal. We also provide creative ways to re-use parts of your Christmas Tree after the festive season has ended. Eco-conscious customers can also purchase living pot-grown trees which can be re-planted in your garden and re-used.