DuraOcean® - Setting the benchmark for Sustainibility
We're incredibly proud to stock the worlds first chair made from 100% recycled ocean plastic here at Pugh's!
Tackling a worldwide issue, LifestyleGarden® presents the DuraOcean® chair, an innovative product development that is breaking new ground by utilising ocean plastic waste such as recycled fishing nets, ropes and debris collected from the oceans, to create the world's first commercially available chair made with ocean debris, setting the benchmark for sustainable material usage and design.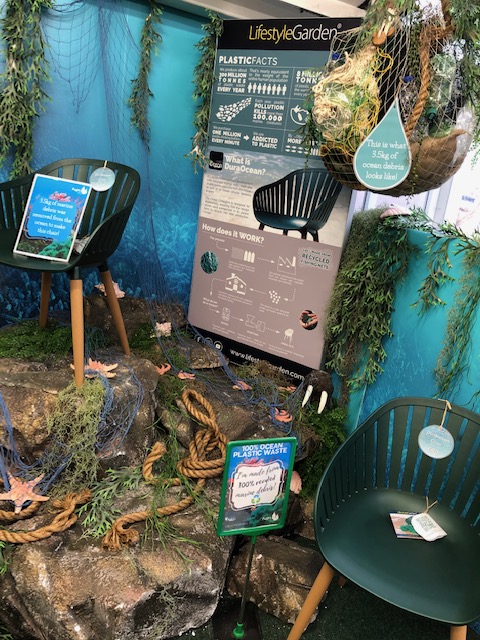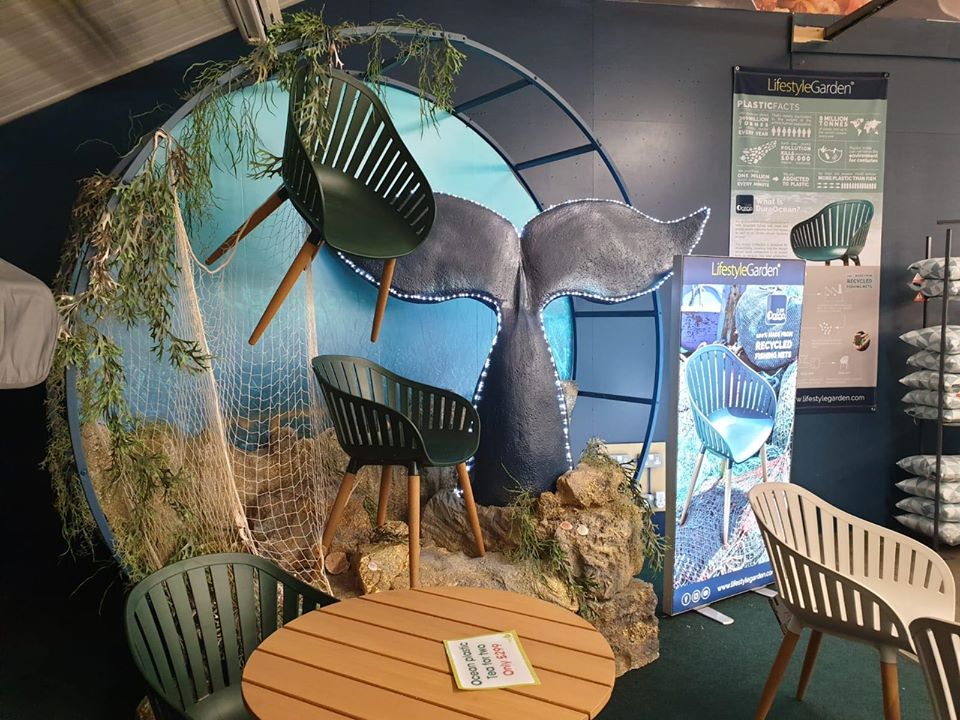 This project that has seen 17,576 kg of ocean plastics and fishing nets removed from the ocean so far, with 3.5kg of plastics alone removed from the ocean and used to create this very chair.
We're very excited to be able to join this sustainable movement and stock the DuraOcean® Chair here at Pugh's. You can boast this world-first piece in your home for just £95 or as a stylish 2-seater bistro set for £300.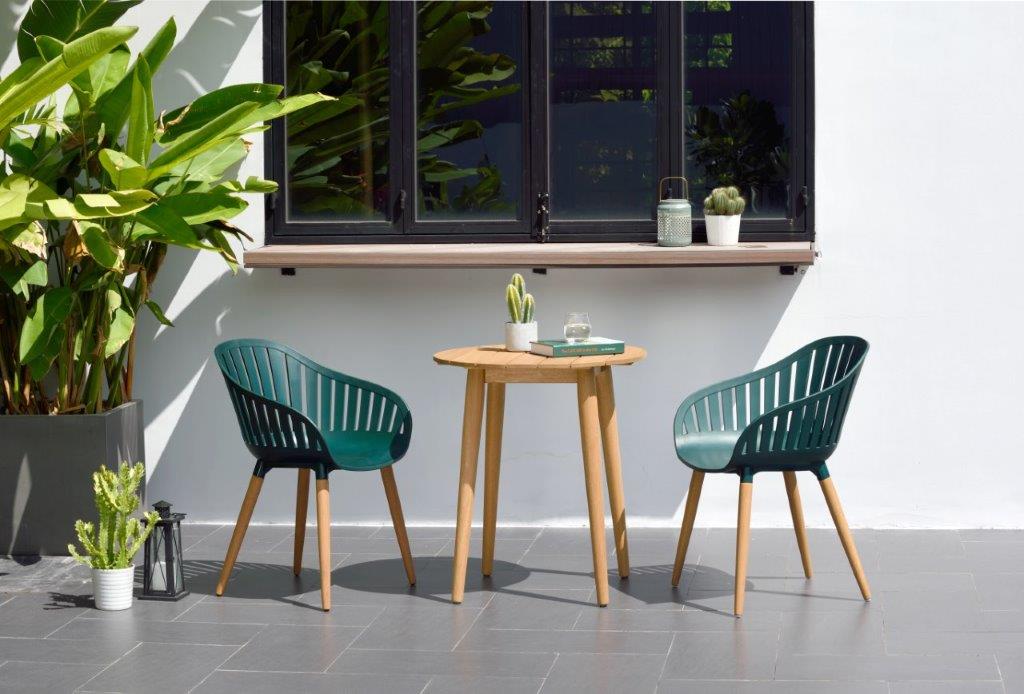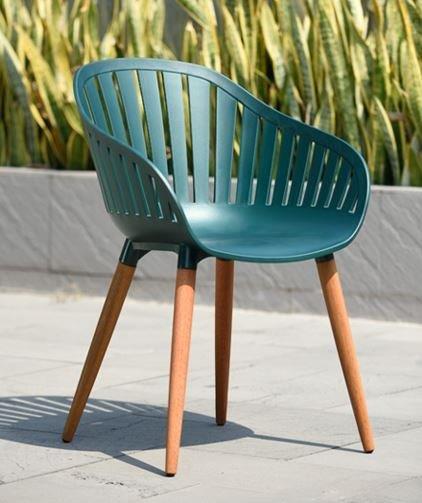 At LifestyleGarden®, we understand that environmentally responsible initiatives are the only way to deliver innovative product development. DuraOcean® Chairs are a shining example of our commitment to sustainable development practices, manufactured from 100% recycled plastics recovered from the ocean.
Not only are the raw materials taken from recycled marine debris, but the entire chair can be disassembled and recycled once again at the end of its lifecycle. The majority of the plastic is sourced from fishing nets, which along with other salvaged plastic debris provide the green DuraOcean® colour.
Our partners collect the waste from the ocean, before processing it into a valuable recycled raw material, which is delivered to us in pellet form. These pellets are mixed into resin with other additives and gas-injected into our custom-built moulds. The result is a UV-resistant and ergonomically designed bucket that is supported by our hard-wearing FSC® Brazilian Eucalyptus wood.
View more related categories in this group