Christmas at Pugh's - Lights
Christmas wouldn't be Christmas without the magic of sparkling lights. Hang them on the tree, festoon the living room, or fling them in great ropes over the house or trees in the garden to twinkle merrily at passers-by.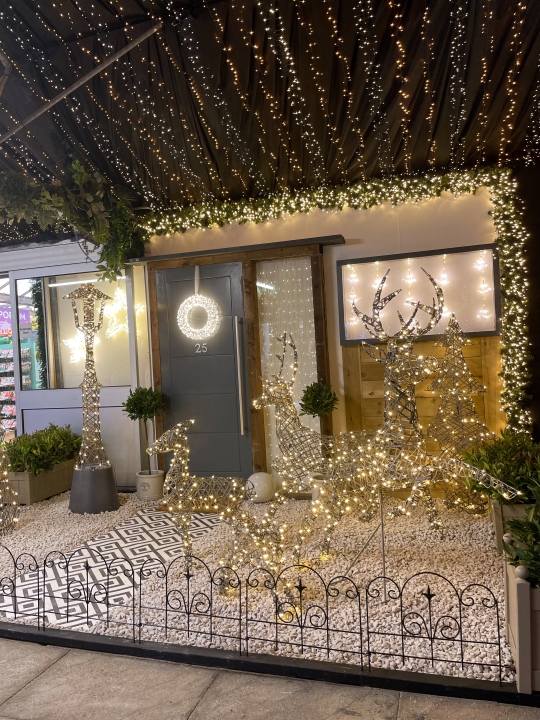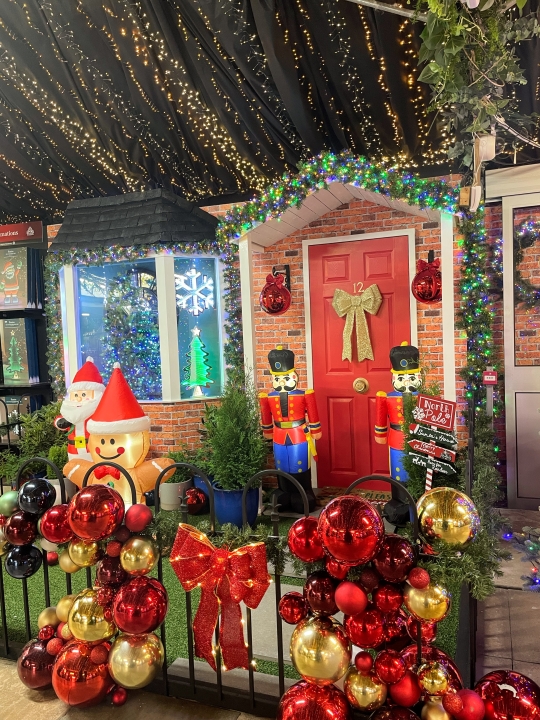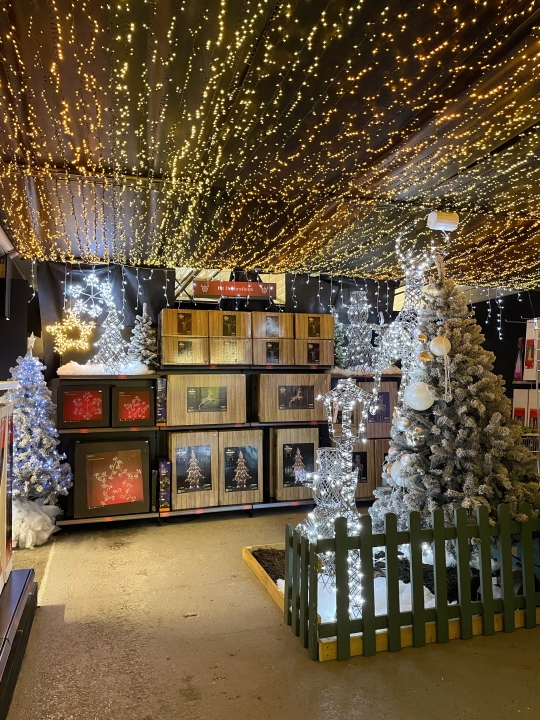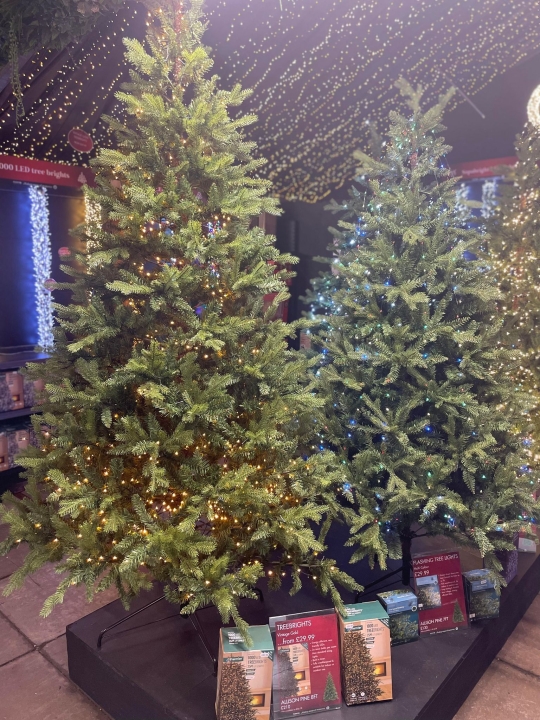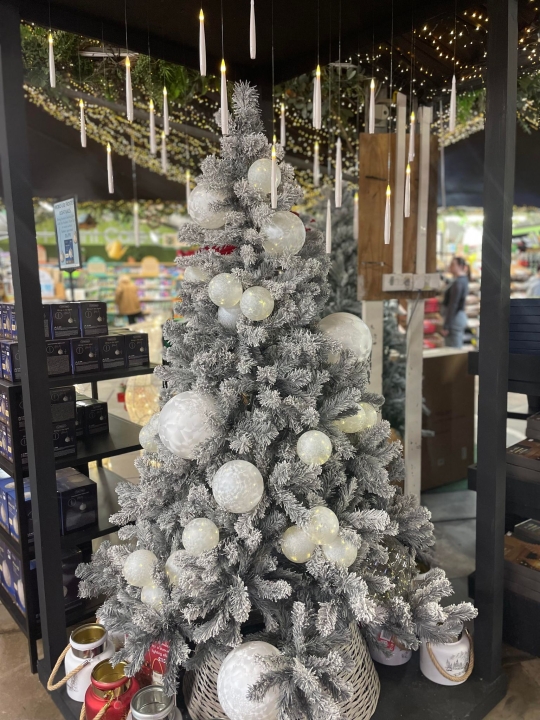 As a rule of thumb, buy 100 lights for every 45cm of tree – so a string of 400 lights is perfect for an average 1.8m tree. We have a huge array of LED Christmas lights which are very energy-efficient so they'll help you to save on electricity bills. Here are some of your options:
Supabright LED Lights
Micro LED Tree Lights
Icicle LED Lights
Cluster LED Lights
Battery Operated LED
Battery Operated Micro Brights
1000 LED Tree Brights
We also have a range of Lit Animations and Lit Decorations for those who wish to make a statement at Christmas time! Visit us in both Pugh's Garden Centre Radyr (CF15 8LB) and Wenvoe (CF5 6AD) to see our full range and don't forget to speak to a member of our helpful and friendly team for any questions you may have!
View more categories in the category Product range