Clothing
At Pugh's Garden Village Radyr, we have a range of clothing and footwear outlet stores onsite so you can enjoy some leisurely browsing time around our garden village with a range of clothing shops to suit your taste, style and budget in one convenient location.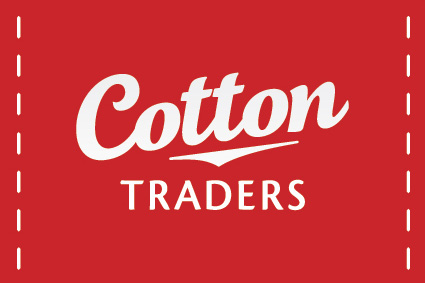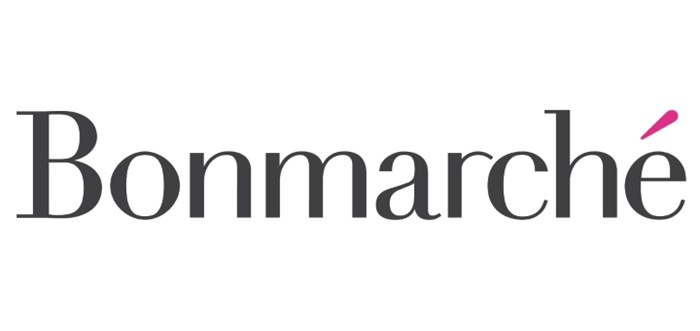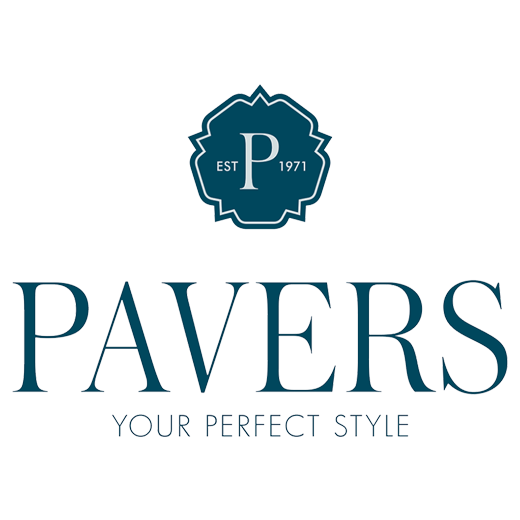 You'll also find some key gardeners gear inside our garden centre so you can tend to your garden whatever the weather!
Feet: boots are an essential part of the gardener's armour: choose from a range of stylish and practical Muck boots and the classic wellies available in our garden centre.
Hands: good gardening gloves take the sting out of pruning roses and keep your hands clean and dry. In our garden centre you'll find second-skin lighter use gloves to thick gauntlets for those really prickly jobs.
Head: last but not least, a wide-brimmed gardener's hat keeps the rain out of your eyes, fleece 'beanie' style hats stop wind from whipping your hair into your eyes, and straw boaters keep the sun off on hot days.