Pugh's World of Pots
It all starts with a pot! Find the perfect plant pots to match your plants here at Pugh's.
Container gardening is growing in popularity due to its versatility for any size or shape of garden or balcony. With a pot, you just can't stop!
It's always nice to spruce up your house plants, too, so don't forget to match-make your indoor plants with the perfect plant pot as well.
At both of our garden centres in Cardiff and Vale of Glamorgan you will find a huge selection of pots whether you're looking for a frost-proof pot to stand the test of time in your garden, a wooden planter for a mini-garden project or a low-maintenance indoor pot to brighten up your indoor garden, we've got all the options you could possibly need including environmentally-friendly materials plus those all important accessories such as saucers and pot-feet!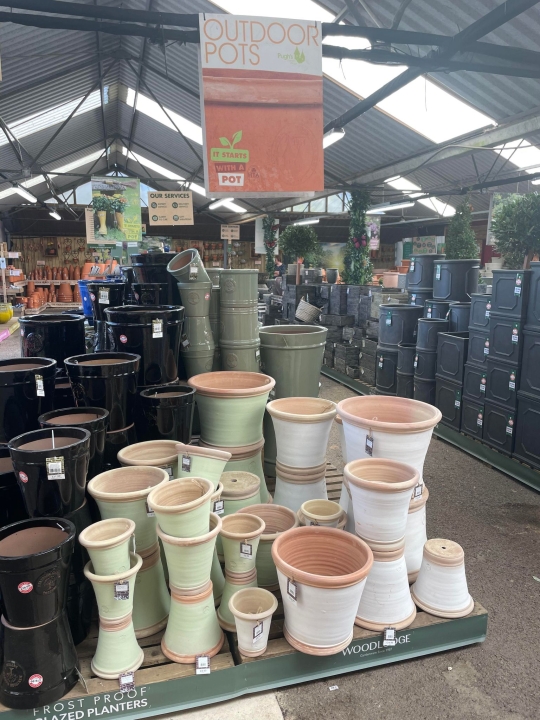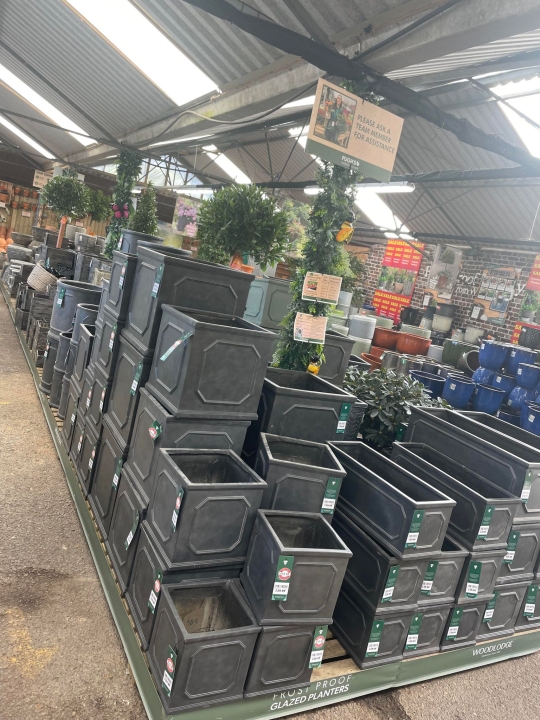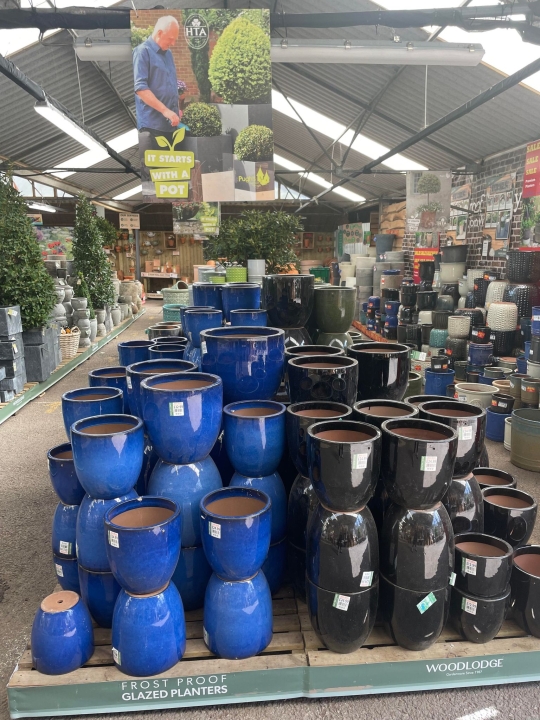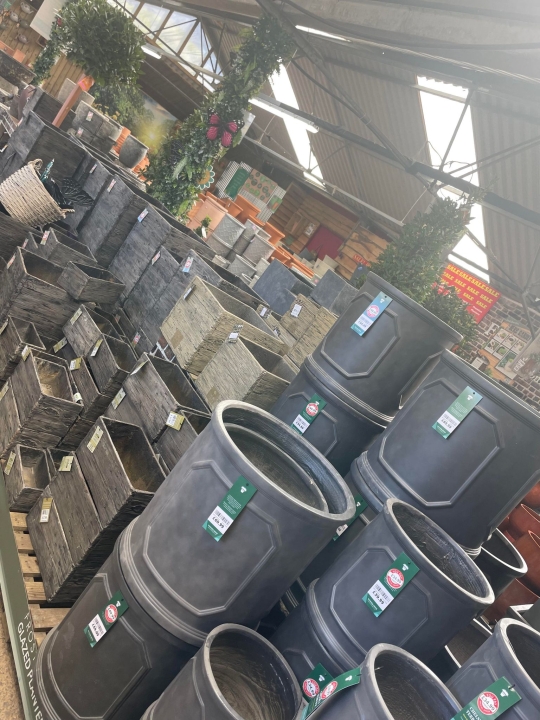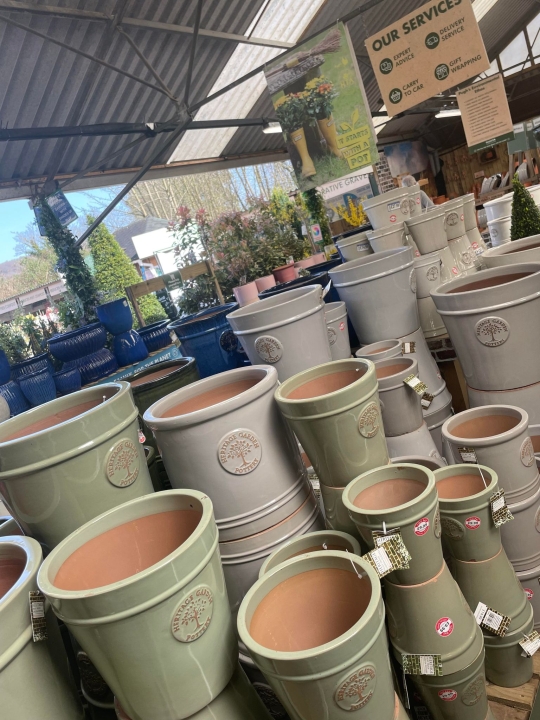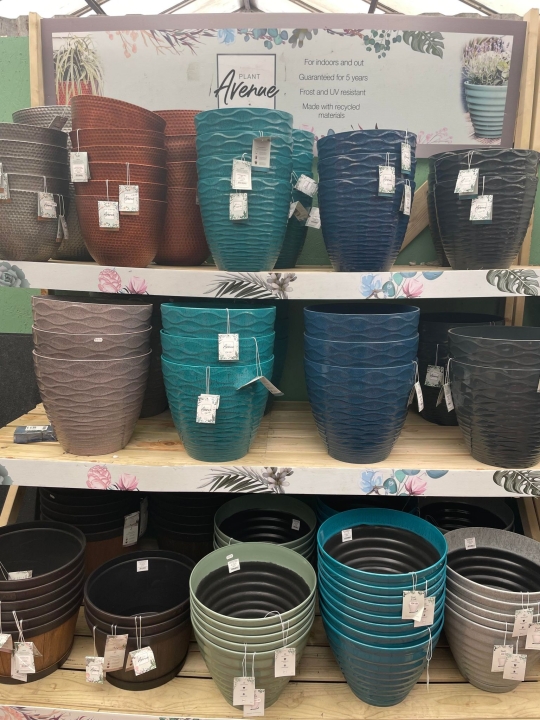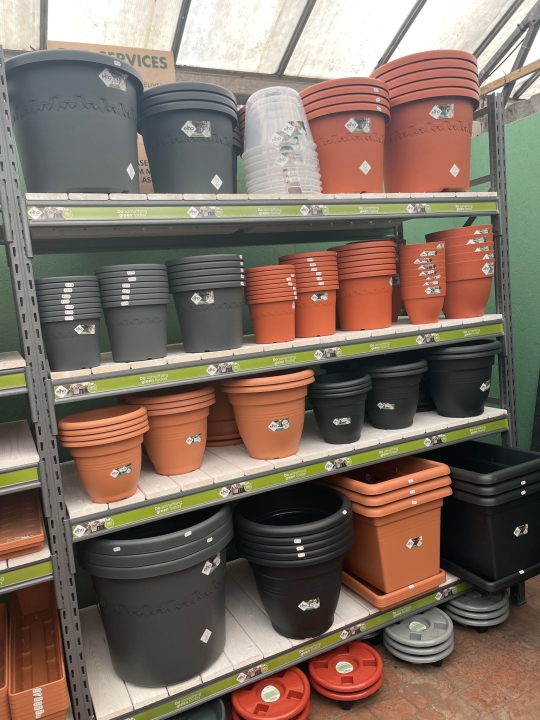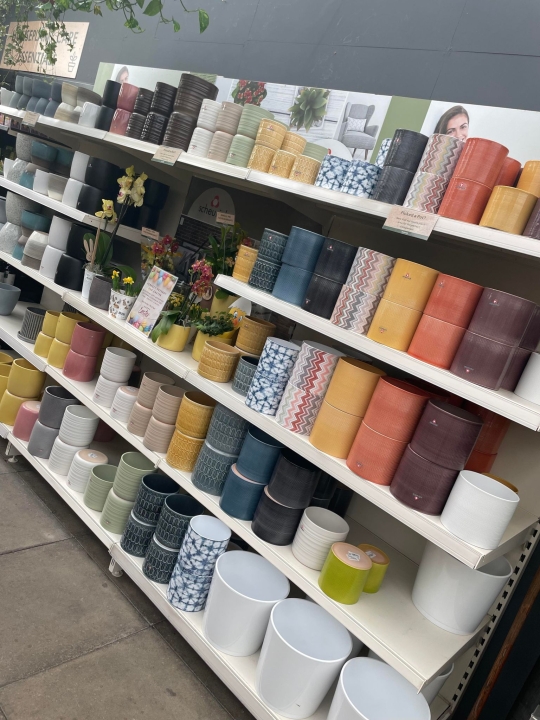 Images taken from Pugh's World of Pots in Radyr. Range also available in Wenvoe.
Pugh's Top Plant Pot Brands, available from our garden centres in Cardiff and Vale of Glamorgan
Woodlodge - The UK's leading supplier of garden pots, with a reputation for excellence and expertise in the design. The family business has been trading since 1987, prioritising quality and innovative garden products.
Elho - A Certified B Corporation, all Elho products are made from recycled materials and are recyclable as well. The production of their beautiful designer pots is powered by renewable wind energy and all of their pots have long lasting colours, UV protection and frost resistance to ensure they will last a lifetime.
Stewart Garden - Premium long life flower pots suitable for all stages of growing, for indoor and outdoor use. Up to 100% recycled material, 100% recyclable material and zero single-use products.
Scheurich - Beautiful and durable 100 % waterproof ceramic cover pots and recycled-plastic planters for indoor plants. Scheurich are pioneers in environmentally friendly production and have been ÖKOPROFIT-certified for years.
Pugh's Top Tips for Container Gardening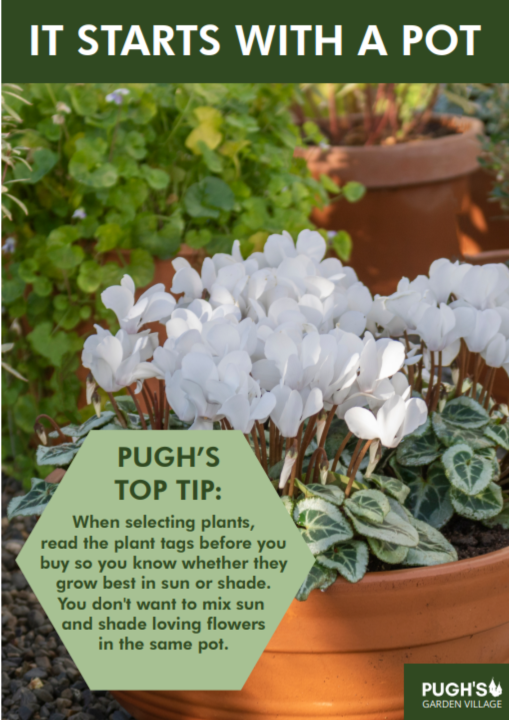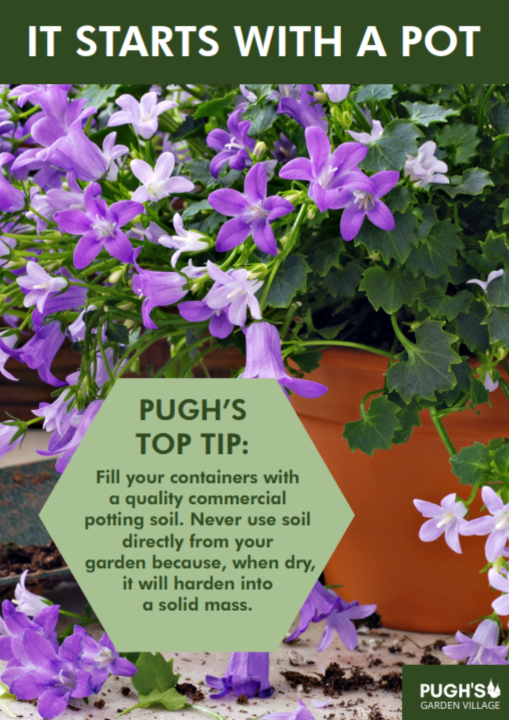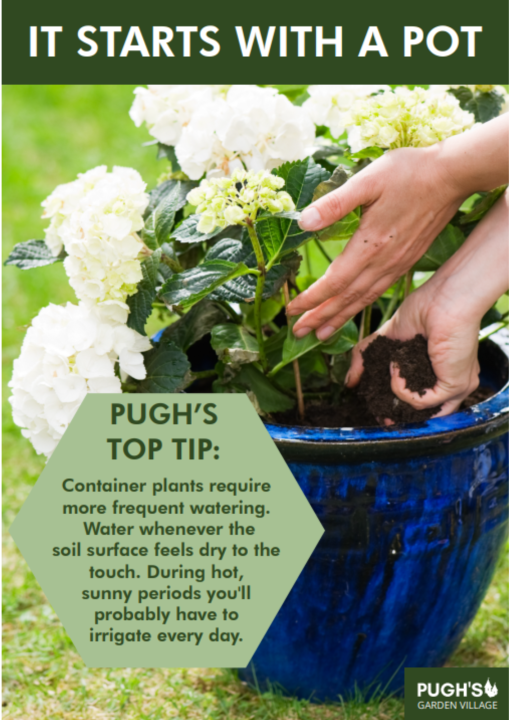 View more categories in the category Product range