Garden Furniture
Furnishing your garden is rather like furnishing a room: you're creating a comfortable place to put your feet up, whilst reflecting your personal style through blending colours, textures and accessories. Whether you're planning a family BBQ, a summer soiree to remember, or simply want to unwind, we have a luxurious, hand-picked selection of outdoor furniture that is guaranteed to make your al fresco experience all the more enjoyable!
We work very closely with one of the world's largest furniture manufacturers, Lifestyle Garden to hand-pick a range of high-quality furniture, totally exclusive for you to 'wow' with. The furniture has been made by professionals in the industry for over 20 years and we are extremely excited to debut our sets for you in our garden centres in Cardiff and Vale of Glamorgan:
All of our Garden Furniture sets have a 5 year warranty and are hand-made from recyclable, weather proof and environmentally friendly materials such as FSC-certified wood, eco-friendly colour additives and eucalyptus sawdust. They contain no harmful chemicals and can be fully recycled, eliminating waste.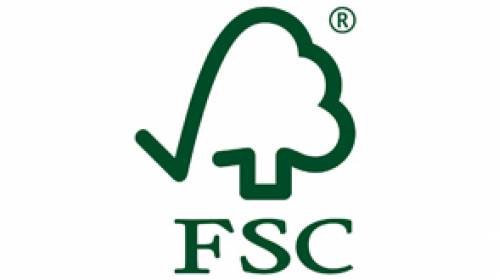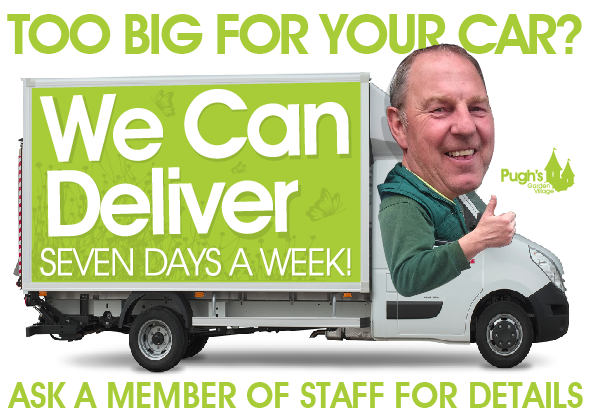 We can deliver all furniture sets to you for free locally or at a cost depending on your location, seven days a week! Please ask the staff in our Cardiff and Vale of Glamorgan garden centre for more information and advice about our garden furniture range and delivery services.