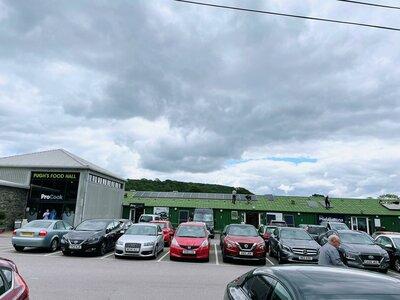 Here at Pugh's, with the garden centre and our natural environment being at the heart of our business, we want to become as transparently sustainable as we can and take steps to help tackle the war on waste and the climate crisis.
As part of our ongoing Environmental Ethos, we have taken an exciting step this last week and have installed 600m2 of Solar Panels in one area of our business in Radyr! We are now generating our own electricity which is incredible.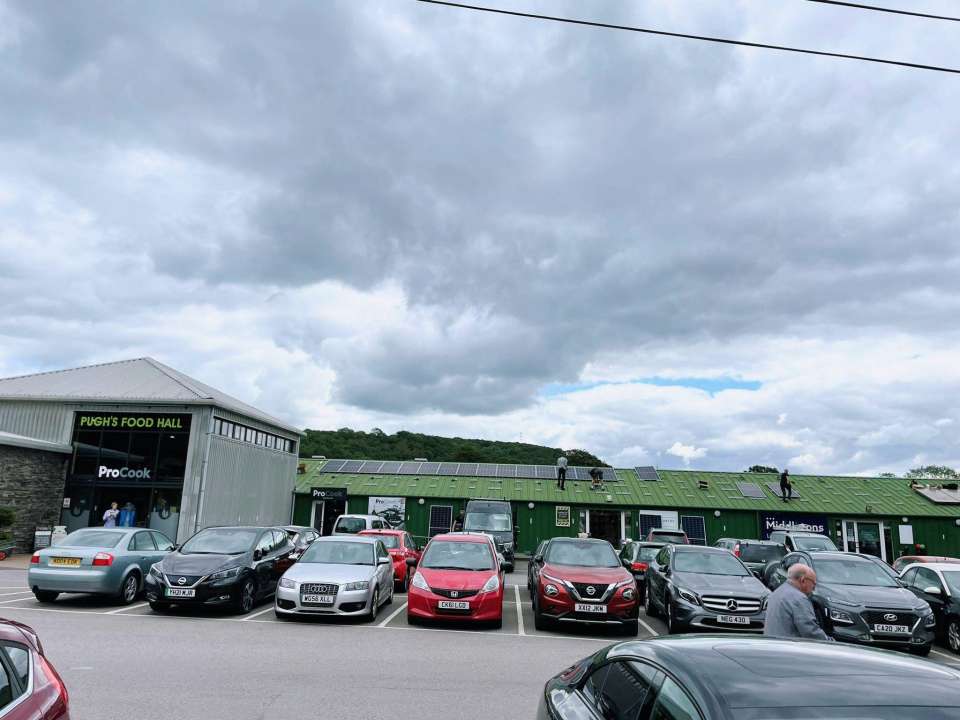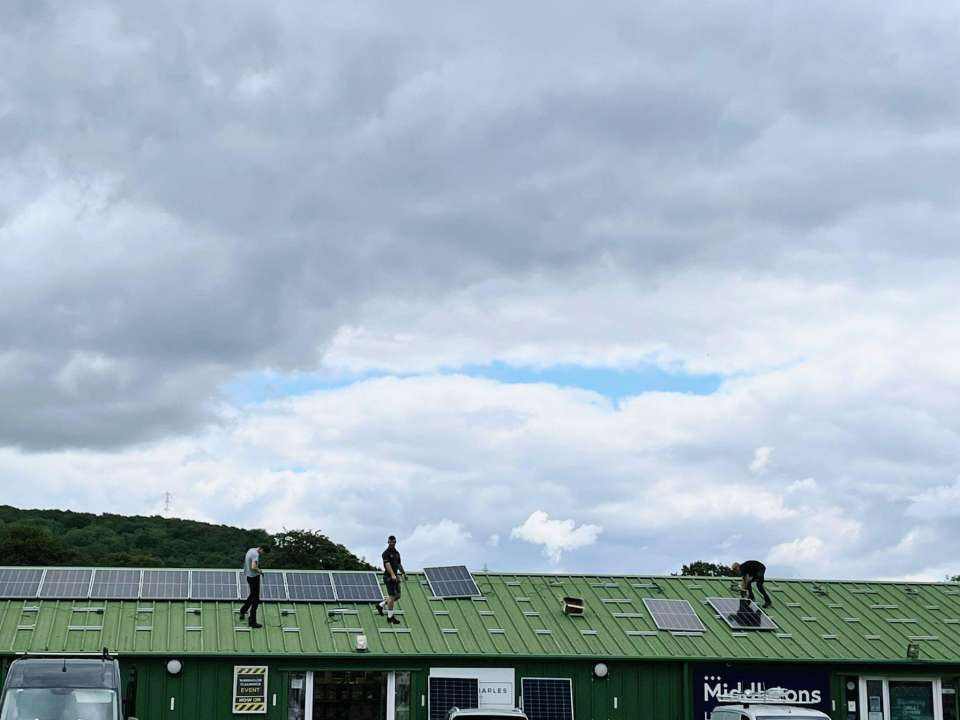 - some action shots of the instillation
These panels alone generate the same amount of electricity equivalent to 35 homes.
Over a year these panels will also save 17,400kg of co2 and plant the equivalent of 3645 trees (10 trees per day!)
Click here to find out more about our Sustainability and Environmental Ethos.