Pugh's Plant Nurseries - Nurturing our home grown values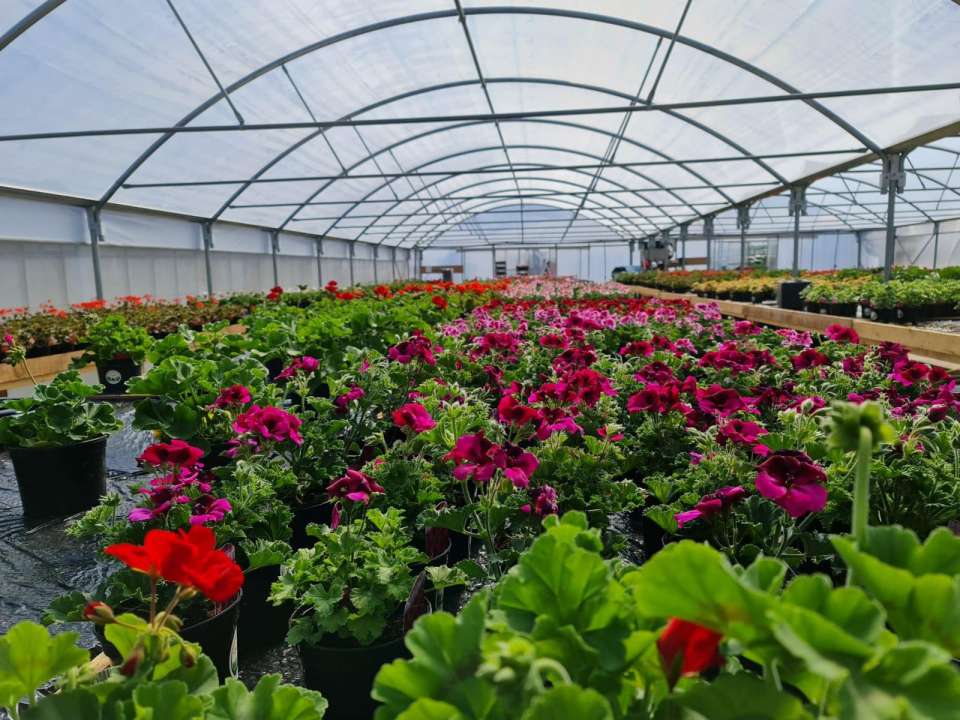 Pugh's Garden Village are proud to be able to offer customers an array of locally grown products. Established since 1985, Pugh's plant nurseries is the hub for our seasonal bedding plants, fruit and vegetable plants and basket plants, with deliveries being made into our centres in both Radyr and Wenvoe.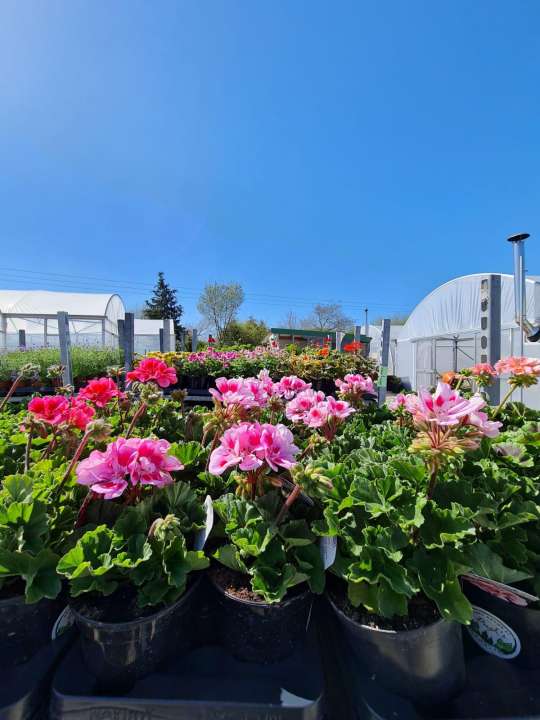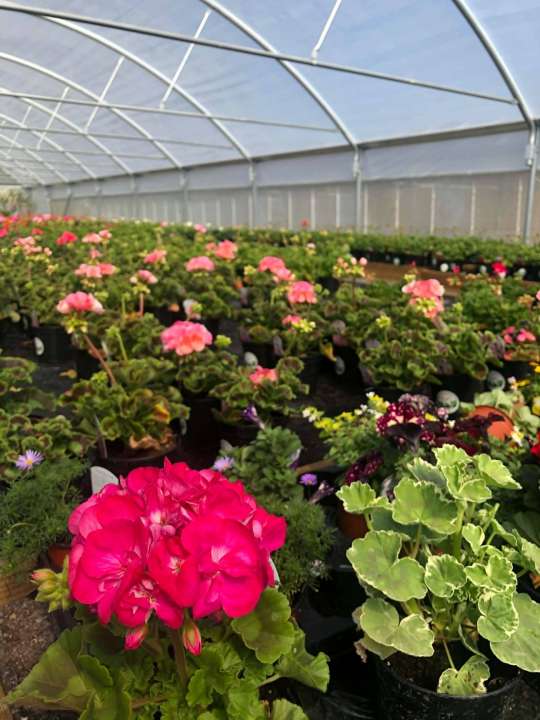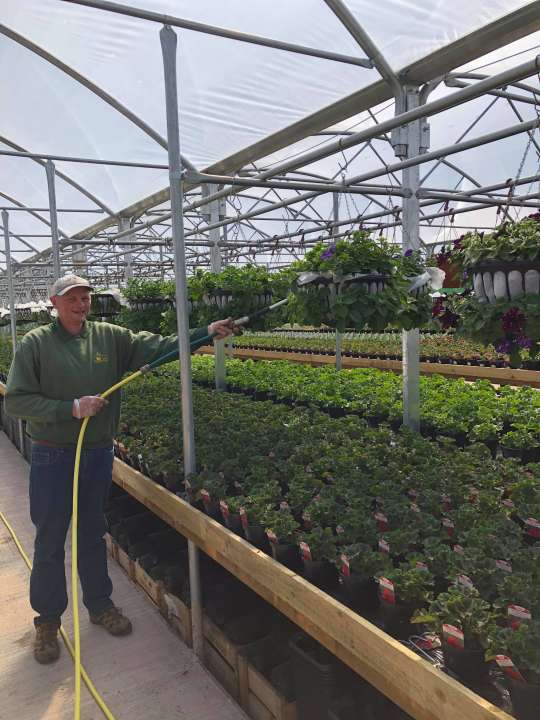 All of the plants are grown right here in Wales, in our nurseries in Caerphilly, under the watchful eye of our skilled growers and have the very best care and attention. Everything we grow is already acclimatised to the local environment, which benefits the plants and their quality greatly. Also, everything is grown without the use of chemicals so customers can be assured that our plants are environmentally friendly.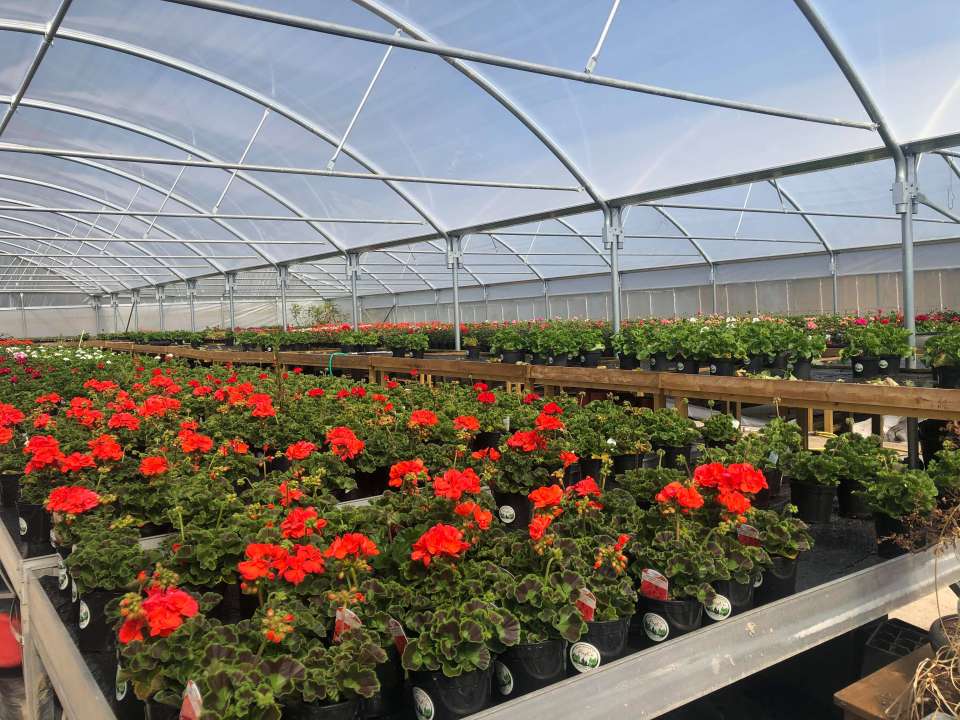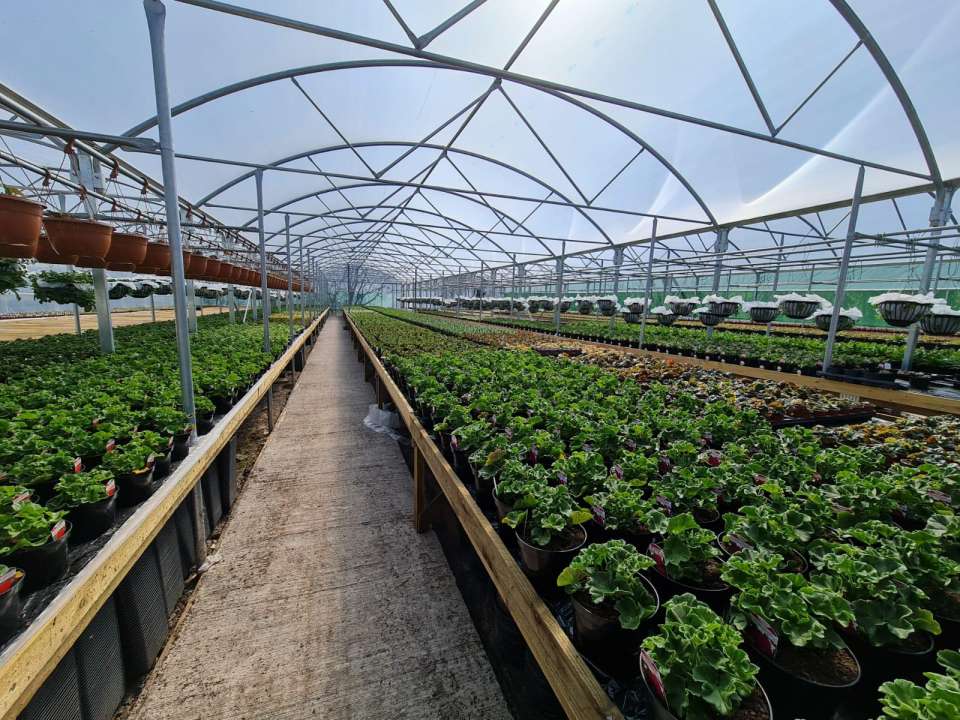 Providing homegrown products is a large part of our environmental ethos. With our range not being imported, this means travel is being reduced therefore lowering our carbon footprint.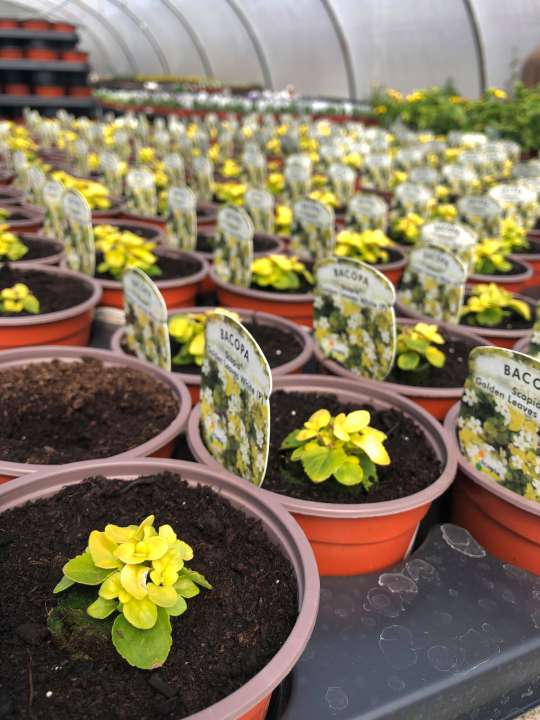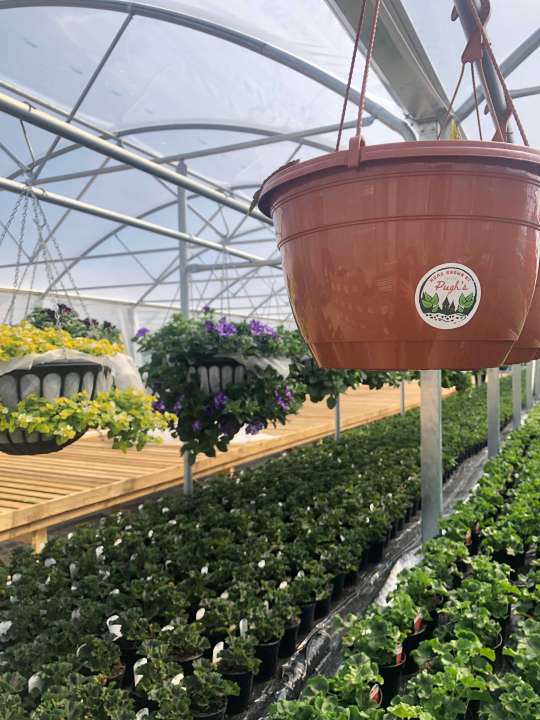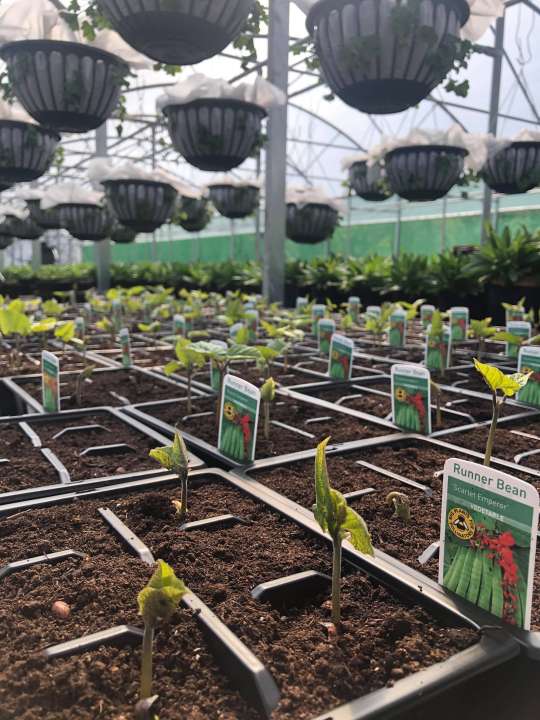 We have plans to expand our nursery and devote more time to our growing techniques which will in turn provide a greater offering to our customers.