Christmas at Pugh's - Pugh Bear

This year, we'd like to introduce you to a very special addition to the Pugh family... Pugh Bear!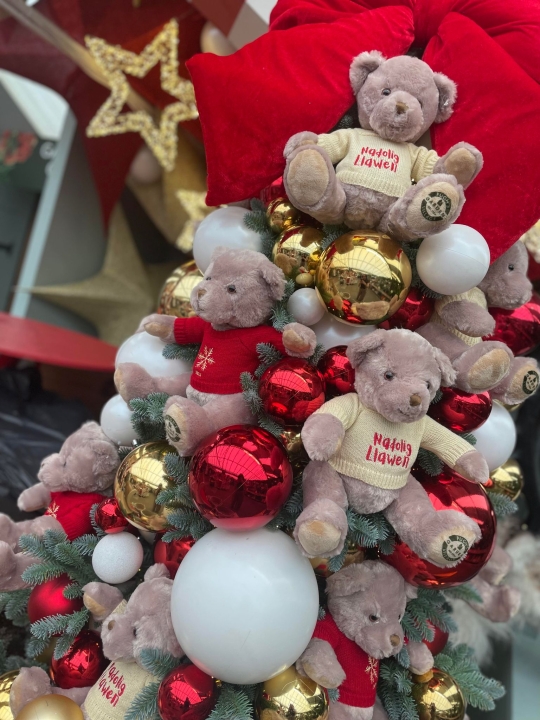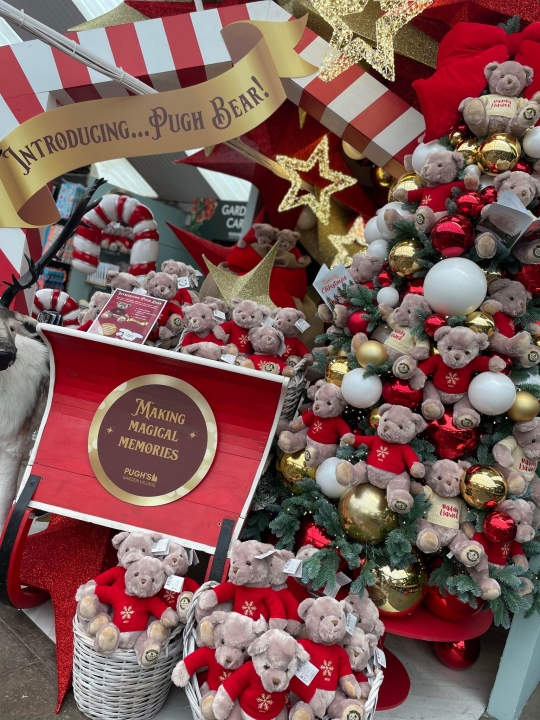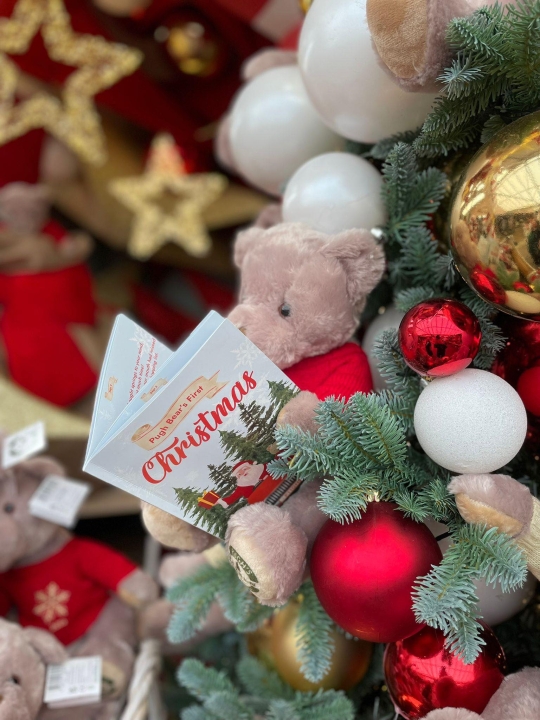 Pugh Bear is brand new for Christmas 2023, who we have had created especially by the elves at the North Pole to spread Christmas joy to children and families this year.
He is available to purchase at our Garden Centres and The Garden Kitchen for just £12.99 along with his very own Christmas children's book which we have written and illustrated called 'Pugh Bear's First Christmas', available for £6.99 plus interchangeable Nadolig Llawen jumper for £3.99.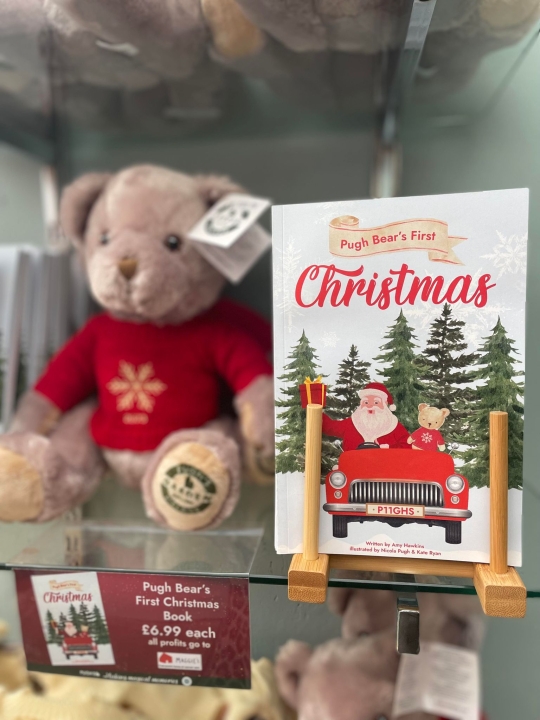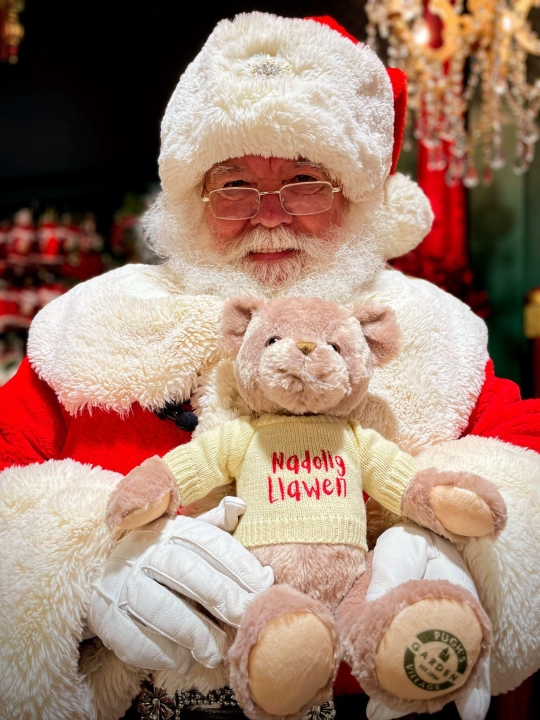 Pugh Bear and his book are particularly special because proceeds from both Pugh Bear and Pugh Bear's First Christmas Book are going to be donated to Maggie's Cancer Charity.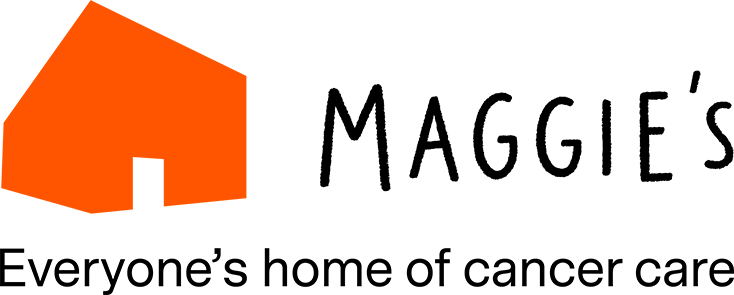 Maggie's are a charity who provide free cancer support and information across the UK and online. Maggie's run free visitor centres all across the U.K, conveniently located next to NHS Hospitals, helping people access free help and information from professional staff or join groups and classes to make coping with cancer easier. There are centres located in Cardiff and Swansea and they are open Monday to Friday, 9am to 5pm with no need for an appointment to see their Support Specialists, Psychologists and Benefits Advisors on-hand.
"We're thrilled to have been picked as the charity partner of the year at Pugh's Garden Centre. Maggie's centres are generally set in beautiful gardens. We recognise that the space around us (whether inside or out) creates an environment which helps our visitors to find the emotional space they need. Our doors are open for anyone affected by cancer and our gardens are there to uplift, to be a place of reflection, and sometimes a place to talk about some of the difficult things people with cancer are facing".
If you'd like to help us to raise money for this worthy cause, you can find Pugh Bear & Pugh Bear's First Christmas Book at your local Pugh's Garden Centre in Cardiff and Vale of Glamorgan now!
Also Coming Soon...
Pugh Bear's Christmas Trail Competition to Win a Holiday to Bluestone! Make your way around our Garden Centres & Food Halls to find all of our hidden Pugh Bear photo points. Take a selfie with him and your own Pugh Bear toy and post on social media with the hashtag #pughbeartrail and tag @pughsgardenvillage for the chance to win a family holiday to Bluestone National Park.
View more categories in the category Product range